Concrete Cleaning & Traditional Window Cleaning in Tuscaloosa, AL - 92A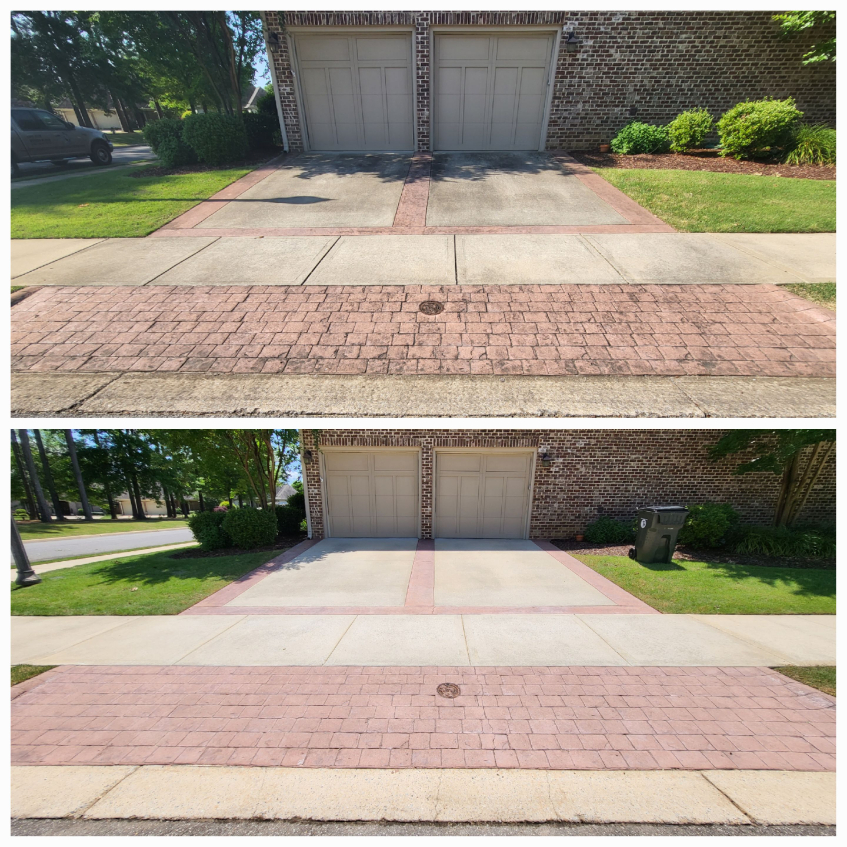 Customer called and said that he wanted a good cleaning on his driveway, sidewalks, and rear patio. He also wanted to know if we cleaned windows, to which we said that we did. We sent in the estimate and ended up scheduling that very same day. We were able to come to his home and get everything done to his liking in just a few hours.
Services Used in Project
Photo Gallery
Our Latest Projects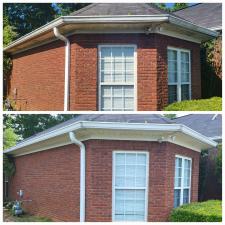 Amazing House Washing & Concrete Cleaning in Tuscaloosa, AL
Customer hired us to clean the exterior of his home and his concrete driveway in Tuscaloosa, AL. We explained every step of the house washing process from arriving onsite to leaving upon completion. The customer had initial concerns regarding the chemical we use to clean, but […]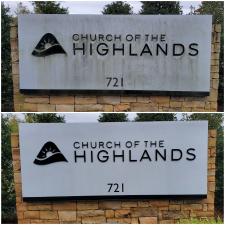 Stone Cleaning & Sign Soft Washing in Tuscaloosa, AL - 87A
We do this particular stone cleaning and sign soft washing every time our owner notices the structure needs cleaning as he is a member of The Church of the Highlands in Tuscaloosa, AL. We have, in the past, helped the director of maintenance in the cleaning […]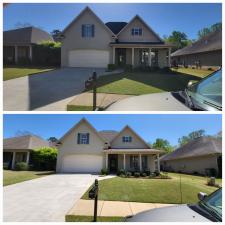 Concrete Cleaning in Tuscaloosa, AL - 84A
A recently widowed friend of the company owner's family decided that it was time to give her concrete a much needed concrete cleaning. She called and spoke to the owner, and asked if he could come take a look and giver her a price to clean […]
View More Projects
Latest Tips & Articles
Why You Should Pressure Wash Regularly

Many people don't fully realize the importance of pressure washing their homes. They assume it's only for aesthetic purposes. But we're here to tell you that's not true! Of course, your home will look much nicer, but there are many more positives to pressure washing. Put […]

Why You Should Put Our Professional Skills To The Test

You're probably wondering whether or not you need to hire a professional to take care of your pressure washing needs. At E5M Hydro Wash, we greatly recommend hiring a professional instead of attempting to do it by yourself! We understand it can seem tempting to pressure wash […]
GET A FREE ESTIMATE TODAY WITH PROFESSIONAL TUSCALOOSA PRESSURE WASHING COMPANY!