Only Professional Window Cleaning Can Make Your Tuscaloosa Glass Sparkle And Shine
If you're in need of some serious window cleaning, then we've got you covered here at E5M Hydro Wash in Tuscaloosa. We are the leading pressure washing company in the area, so you know you can trust us.
Don't get muddled down by all the other Tuscaloosa pressure washing companies, when you've got us right here. Our pressure washing journey began in 2003. With years of experience and a customer satisfaction guarantee, you can trust us to get the job done properly.
Don't waste your time washing your windows by yourself. Hire a professional instead! We guarantee we'll get the job done properly and thoroughly. Our hope is to save you time, money, and energy. Our top notch window cleaning services will leave you with sparkling and shimmering windows! If you attempt to do it yourself, you might cause unnecessary damage which will require further maintenance and more money.
Let Us Wash Your Windows Today!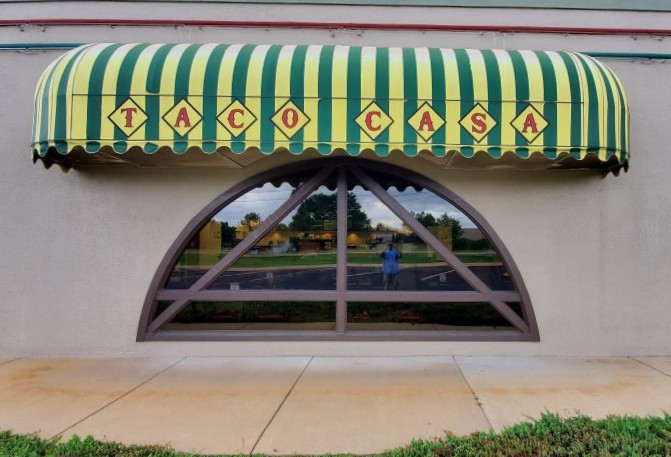 Unsure of whether or not you should hire us to clean your windows? The answer is, yes!
Our window cleaning services will keep your home looking beautiful and sparkling, which will only boost your curb appeal
Our services will extend the life of your windows by getting rid of dust, dirt, debris, etc.
Cleaning your windows by yourself can be dangerous; by hiring professionals, we will avoid any risks
Hiring us to wash your windows will also save you time!
Interested in hiring us for our window cleaning services? Let's get started on giving you the clean home that you deserve! Contact us today so we can get started as soon as possible!
Now that your windows are sparkling clean, you probably want the exterior of your house to match! Inquire about our house washing services today!
Latest Tips & Articles
Why You Should Pressure Wash Regularly

Many people don't fully realize the importance of pressure washing their homes. They assume it's only for aesthetic purposes. But we're here to tell you that's not true! Of course, your home will loo […]

Why You Should Put Our Professional Skills To The Test

You're probably wondering whether or not you need to hire a professional to take care of your pressure washing needs. At E5M Hydro Wash, we greatly recommend hiring a professional instead of attempti […]
GET A FREE ESTIMATE TODAY WITH PROFESSIONAL TUSCALOOSA PRESSURE WASHING COMPANY!